Gene Munster, a long time analyst and purveyor of research notes related to Apple's business, thinks the company is now entering a new phase, one of "greater iPhone visibility". He predicts that Apple's strength going forward will be about services and sustained iPhone sales, and not necessarily unit sales figures and product hype.
That's a nice way to basically say the company's market share in smartphones has or is about to peak. Even so, that's not a bad thing - continued sales growth that goes on forever is simply impossible.
Munster expects Apple to sell about 220 million iPhones in both 2018 and 2019, and he sees the current base of iPhones still in use at about 800 million. The 220 million number for this year and the next is also the Wall Street consensus at the moment.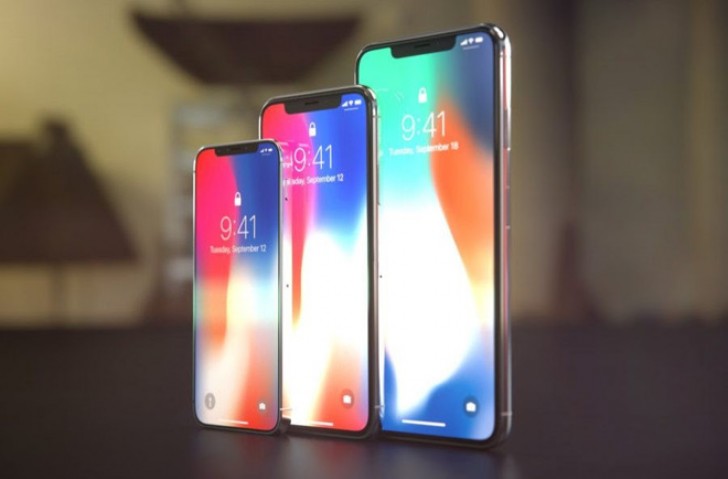 The analyst doesn't think Apple will be very successful in convincing people who currently own feature phones to switch to its devices, which seems like a common sense prediction given the price difference involved.
He also notes that Apple has consistently posted a high retention rate for the iPhone (over 90%), despite having a lot of competition, which indicates that customers are happy with the product.
The iPhone should be a stable business for Apple in the next few years, with predictable revenue and sales growth in the 0-5% range. This stable base will be a foundation for a thriving services business.